Interactive Software Development
Services
Software development refers to a set of computer science activities dedicated to the process of creating, designing, deploying and supporting software. Software itself is the set of instructions or programs that tell a computer what to do. It is independent of hardware and makes computers programmable.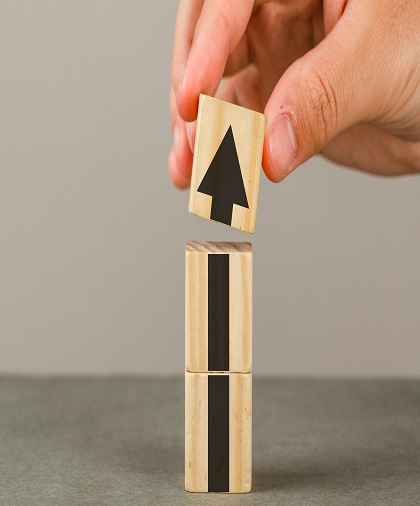 Seize the global reach with
AZ Solutions
Many different types of software development. Often, the various kinds of AZ Solutions work together to bring your project to fruition.
Frontend Development
Frontend developers work on the part of the product with which the user interacts. They are primarily concerned with the user interface (UI). For example, they might create the layout, visual aspects, and interactive elements of a website or app. However, their role isn't identical to that of a UI or user experience (UX) designer. They also fix bugs and make certain that the UI can run on different browsers.
Backend Development
In contrast, a backend developer works with the part of the product users can't see — the back end. This professional builds the infrastructure that powers the website, app, or program, focusing on functionality, integration of systems, and core logic. They will also deal with the complex, underlying structure, ensuring strong performance, scalability, and security.


Full-Stack Development
A full-stack developer works on all aspects of the product, including both the front and back ends. To be a successful full-stack developer, you must have strong programming skills, as well as a variety of soft skills that all tech professionals must have, such as problem-solving and critical thinking. At the end of the day, you — and perhaps your team — are responsible for creating a full, complete product.


Work Process
Our Software Development Process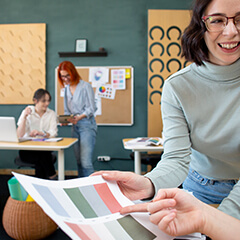 01
Planning
An important task in creating a software program is Requirements Analysis. Customers typically have an abstract idea of what they want as an end result, but not what software should do.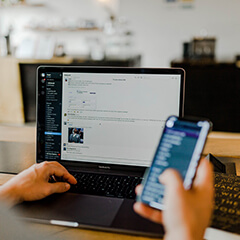 02
Implementation
Implementation is the part of the process where software engineers actually program the code for the project.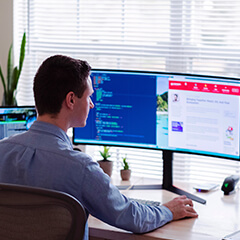 03
Testing
Software testing is an integral and important phase of the software development process. This part of the process ensures that defects are recognized as soon as possible.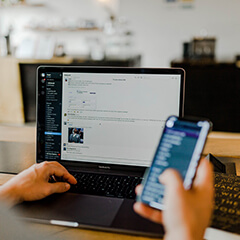 04
Deployment and Maintenance
Deployment starts after the code is appropriately tested, approved for release, and sold or distributed into a production environment.
OUR PROJECTS
Some of Our Works
2000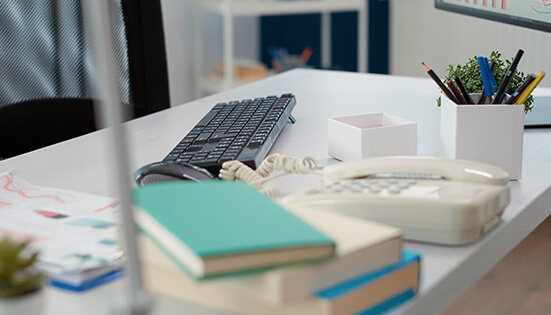 Company founded
Lorem ipsum dolor sit amet, consectetur adipiscing elit. Donec volutpat sem nisl,
2005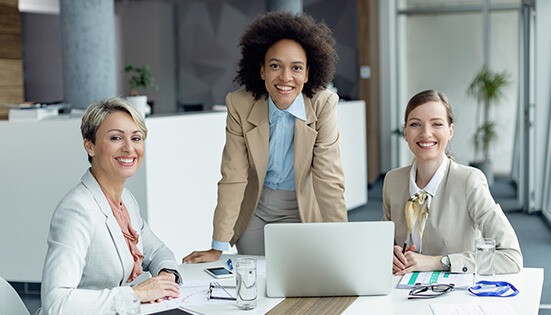 Hiring more staff
Lorem ipsum dolor sit amet, consectetur adipiscing elit. Donec volutpat sem nisl,
2007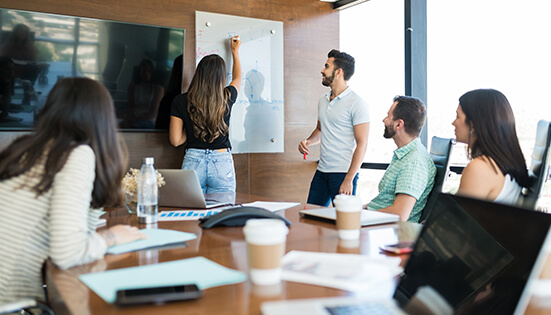 Working on projects
Lorem ipsum dolor sit amet, consectetur adipiscing elit. Donec volutpat sem nisl,
2010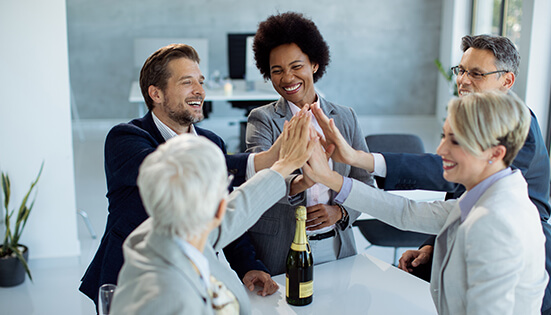 High level of success
Lorem ipsum dolor sit amet, consectetur adipiscing elit. Donec volutpat sem nisl,