Interactive IOS Development
Services
iOS development is the process of creating applications for Apple's mobile operating system—the operating system used by the iPhone and iPod Touch. In this most fundamental sense, it has a lot in common with other types of software or app development, but there are a few key differences.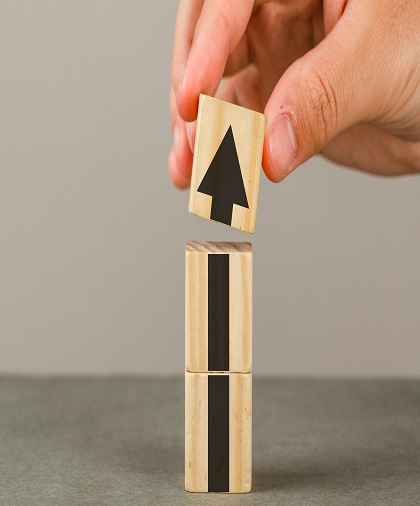 Functional IOS App
Interfaces
AZ Solutions loves transforming creative ideas into graphic visuals that represent the best of your core values, with no compromise on usability and uniqueness. We look to redefine the digital landscape by using result-driven processes to pitch your presence on IOS.
Native IOS development
The term native app development refers to building a mobile app exclusively for a single platform. The app is built with programming languages and tools that are specific to a single platform. For example, you can develop a native IOS.



Cross-platform development
The term "cross-platform mobile app development" or "hybrid mobile app development" speaks for itself: this is an approach that allows developers to build a mobile solution that is simultaneously compatible with several operating systems and platforms (IOS).
IOS game development
The IOS Game Development (IGD) is a full range of tools and libraries to help you develop, optimize, launch, and iterate on high quality Android games. IGDK brings together new and existing libraries, tools and functionality.



Work Process
Our IOS App Development Process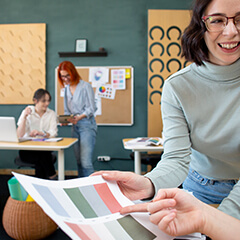 01
Idea Analysis
We start your project by discussing the ideas that you've put forward for the project. We believe talking about your ideas freely with the team is essential for a new or existing project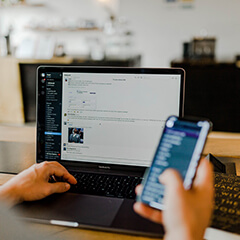 02
Prototype
After the architectural planning for the project is complete, our team of creative designers works on the UI/UX of the website or application.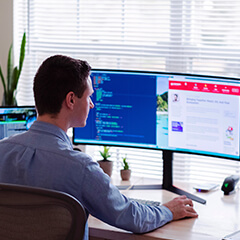 03
Quality Assurance
Hate bugs? We hate them too! After the final functional model is ready, our Quality Assurance team tests all of the features to ensure your project is Bug-Free.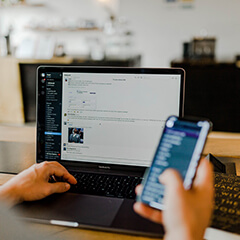 04
Deployment
It's time to hit the Launch button! When the final functional product successfully passes the Quality Assurance phase, we successfully deploy it and make it live.
OUR PROJECTS
Some of Our Works
2000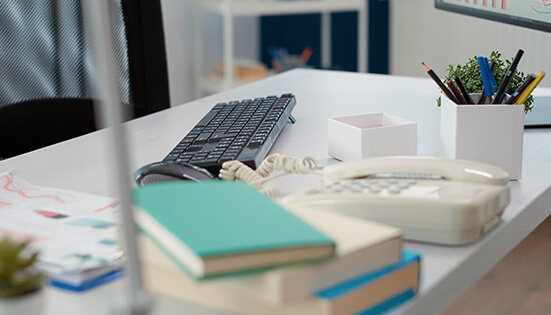 Company founded
Lorem ipsum dolor sit amet, consectetur adipiscing elit. Donec volutpat sem nisl,
2005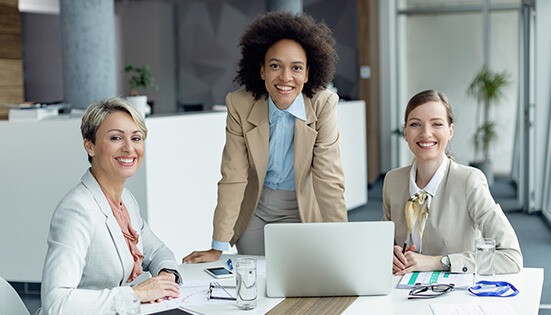 Hiring more staff
Lorem ipsum dolor sit amet, consectetur adipiscing elit. Donec volutpat sem nisl,
2007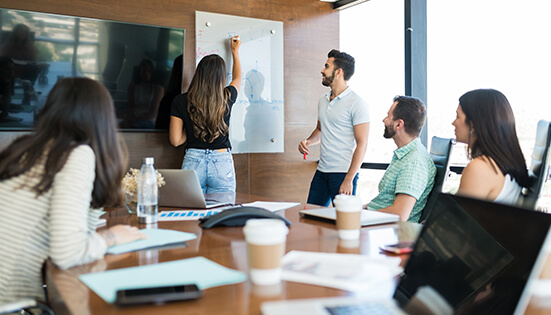 Working on projects
Lorem ipsum dolor sit amet, consectetur adipiscing elit. Donec volutpat sem nisl,
2010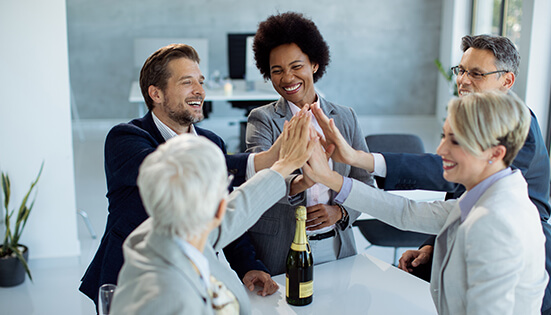 High level of success
Lorem ipsum dolor sit amet, consectetur adipiscing elit. Donec volutpat sem nisl,