Users are consuming data every nanosecond of their time, however our immaculate design approach not only influences but converts the same users. Creative junkies at the AZ Solutions look to change the magnitude of their storytelling techniques, utilizing not only the many elements of graphic designing but also bringing into play human elements to your brand persona.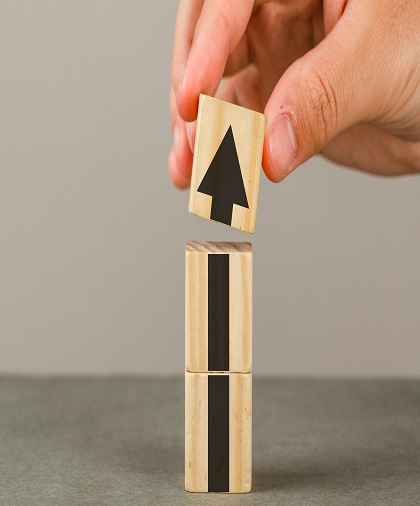 Graphic Design
services

we offer

We think big and have hands in all leading technology platforms to provide you wide array of services.
Logo Designing
AZ Solutions is digitally forward and creative that embrace challenges with our professional designers, thus improving and facilitating a better communications cycle.
Packaging Design
To provide a standard way of living, we at AZ Solutions plan advanced packaging designs that enable individuals to discover all the options and increase their sales with additional revenues.
Marketing Collaterals
By taking benefits of real user data and analytics, AZ Solutions understands the number of promotional activities or marketing techniques that you did for your small business.
Corporate Design
With corporate branding on a whole new level, reduce your operational costs and have strong communication patterns worldwide without any hassle.
Custom Graphic Designs
With our custom graphic designing and print designing services, AZ Solutions serves in refining customer interactions and business models.
Newsletter Designing
Let AZ Solutions support you to have better relationships with your clients by making use of interactive newsletter designs.
Work Process
Our Graphic Design Process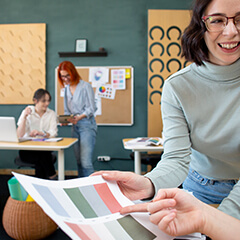 01
Requirement Gathering
A creative brief is a document that's aimed to help the designer understand the scope of the project and what's needed from them.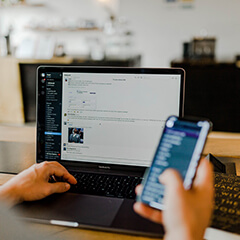 02
Initial Design
The following step of requirement gathering is mood boarding, as the name suggests, helps to determine the mood of the given brief.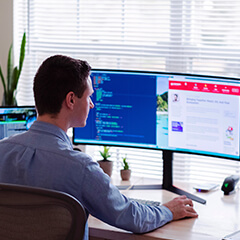 03
Designing
Get busy with your design software and start creating several versions of your selected descriptions.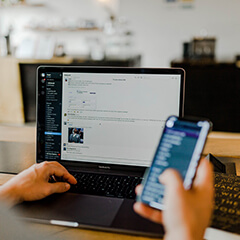 04
Delivery with 100% Satisfaction
Finally, the design has been approved and you are all set to deliver the design! At this point, a designer will hand over the final product to the you. Be sure to include any special instructions for you.
OUR PROJECTS
Some of Our Works
2000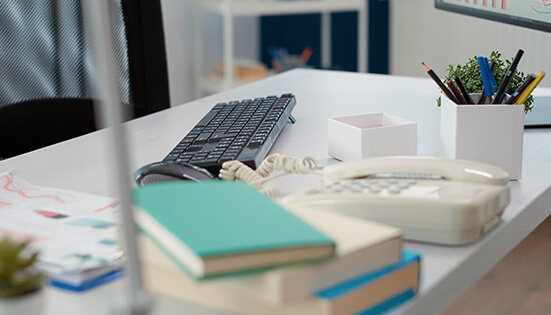 Company founded
Lorem ipsum dolor sit amet, consectetur adipiscing elit. Donec volutpat sem nisl,
2005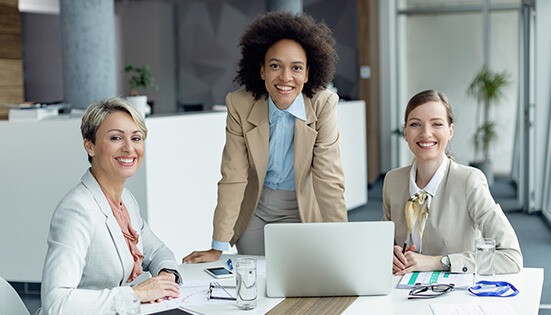 Hiring more staff
Lorem ipsum dolor sit amet, consectetur adipiscing elit. Donec volutpat sem nisl,
2007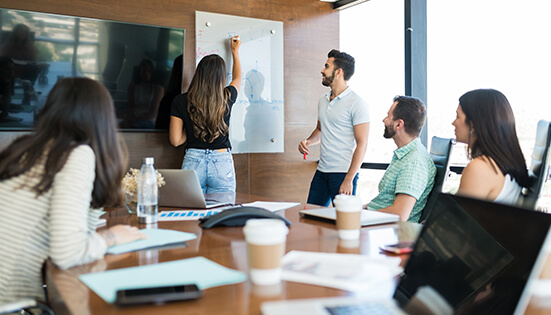 Working on projects
Lorem ipsum dolor sit amet, consectetur adipiscing elit. Donec volutpat sem nisl,
2010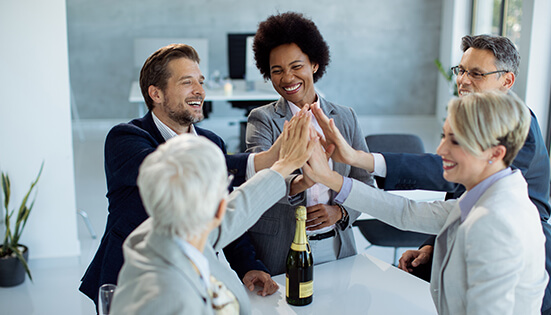 High level of success
Lorem ipsum dolor sit amet, consectetur adipiscing elit. Donec volutpat sem nisl,